Horizon Scholars Program
The undergraduate HORIZON Scholars Program is the major focus of the Research Training Core. Training includes enriched mentoring and paid placements in active health-disparity research labs for hands-on experience. The program enrolled its first students in 2009, providing research training for undergraduates from health disparity populations.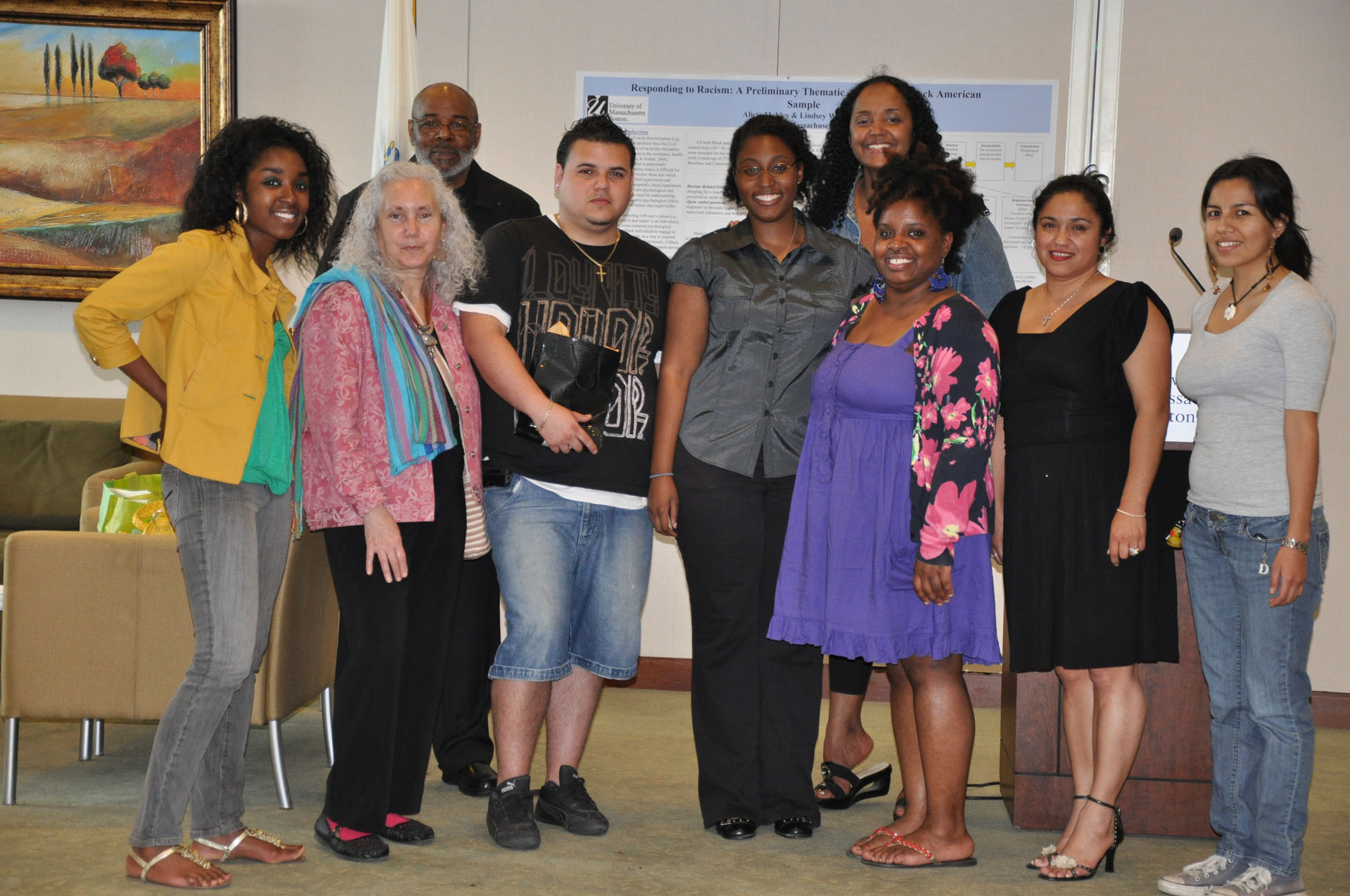 Meet the Scholars
Current HORIZON Scholars
Former HORIZON Scholars
Research Contributions from HORIZON Scholars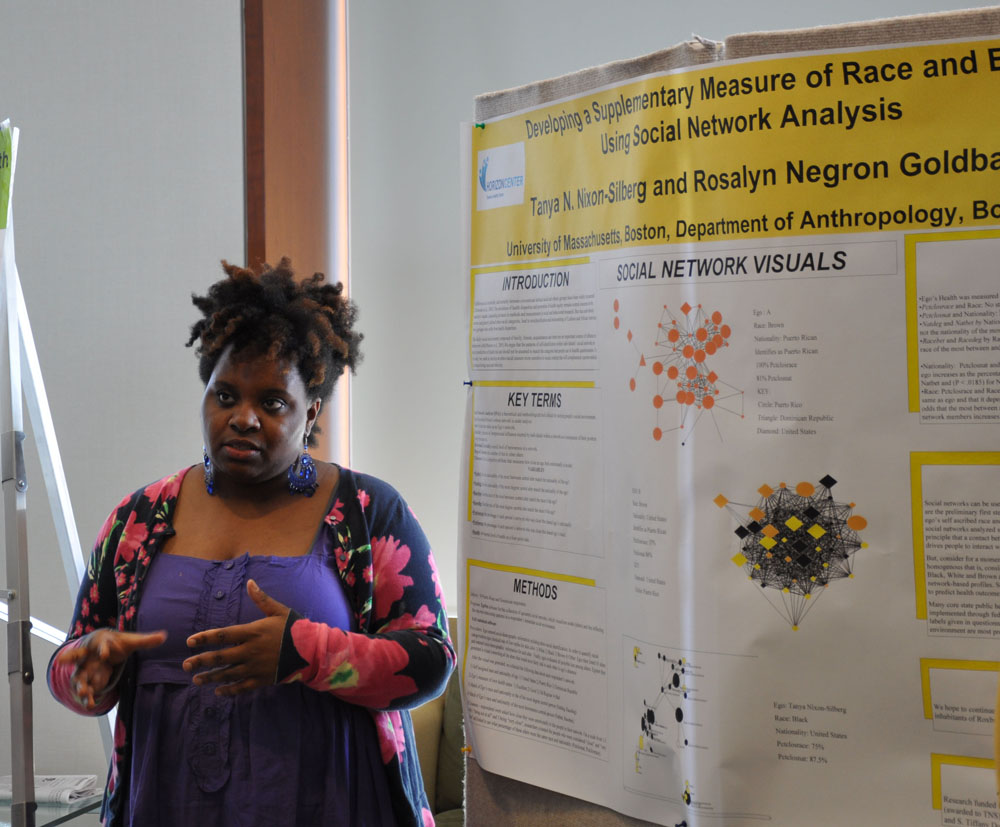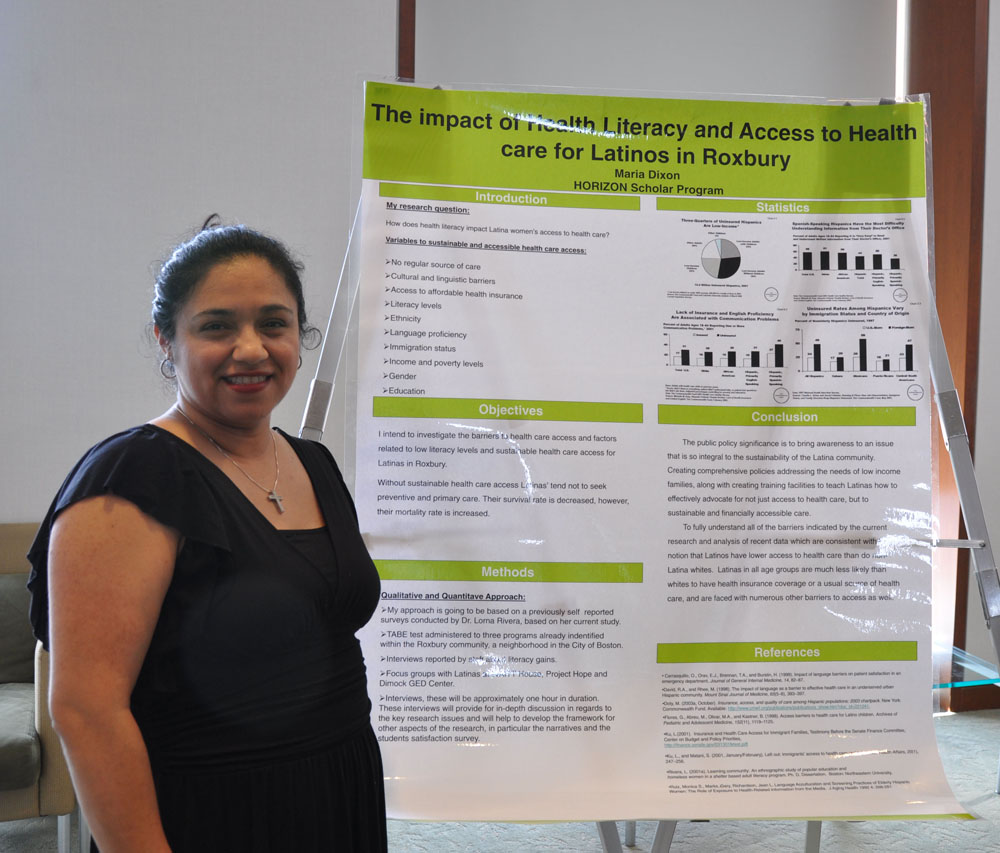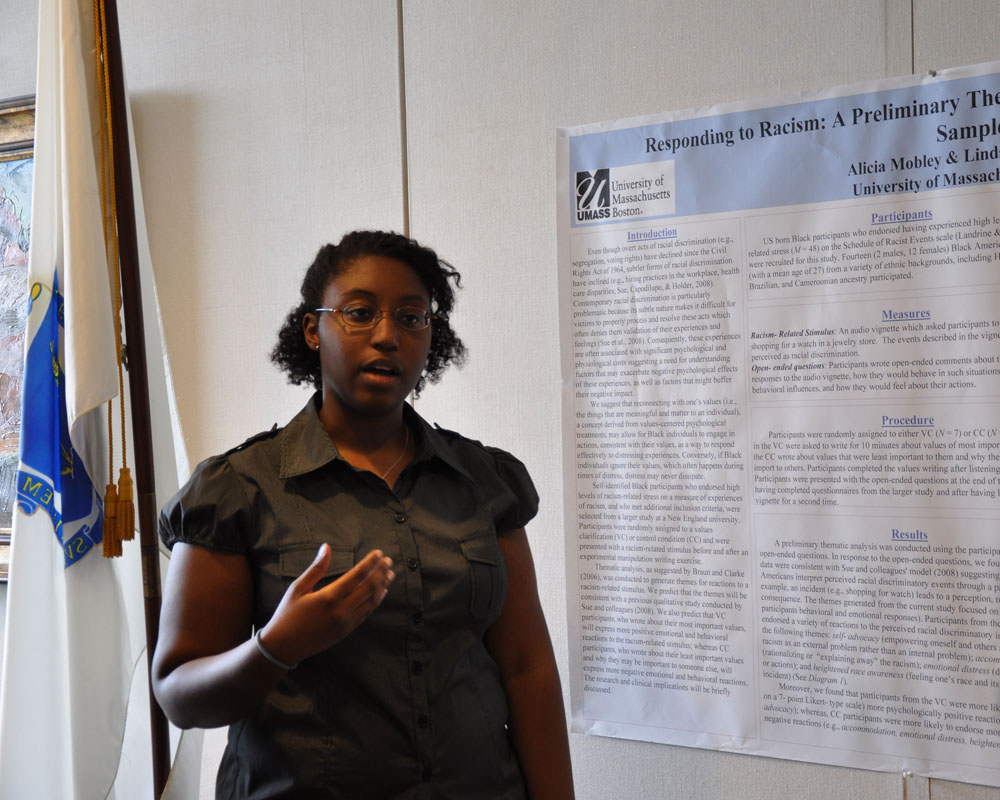 Shape Study

In an effort to determine more clearly why members of health disparity populations are underrepresented in biomedical and behavioral disciplines of relevance to the elimination of disparities, the Training Core has undertaken a survey study of diverse undergraduates. The Social, Health, and Academic Perspectives and Experiences (SHAPE) Study, led by Dr. Jesse Tauriac, will examine the impact of a number of factors on selection of and persistence in biomedical and behavioral science majors.  The findings will help educators to develop more effective advising and mentoring programs.